Buying with Seaport Realty Group
Seaport Realty Group: The Buyer's Guide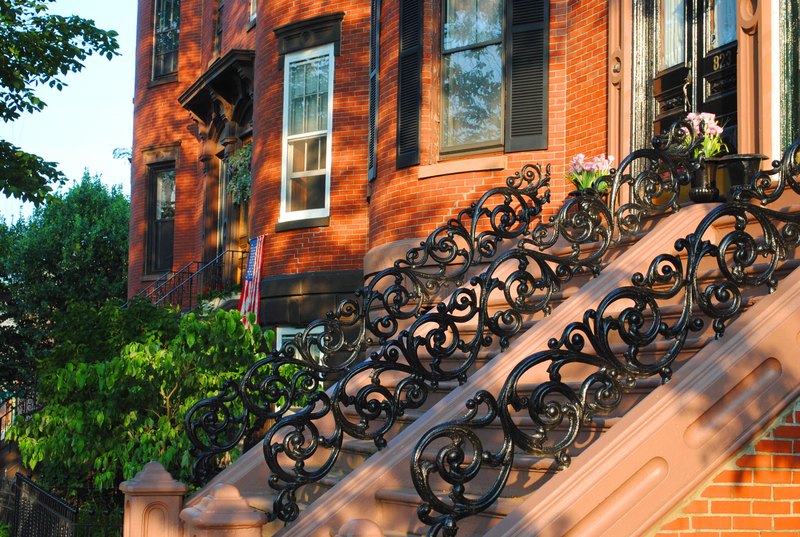 In this section we would like to outline, in detail, the process of buying your new home. Buying a home is an exciting step in everyone's life, but the process at times can seem daunting and overwhelming. Our aim at Seaport Realty Group is to make the entire home buying process as transparent and stress free as possible. We pride ourselves on our knowledge, expertise and experience in helping our homebuyers find the right property and guide them all the way through to the closing table and beyond. We would like to invite you to meet with one of our agents for a free consultation to establish what your needs and requirements are. Working with a Seaport Realty Group Buyers Agent costs you nothing as a buyer. Our agents are paid a buyers agency fee by the seller on the property you purchase.
We have outlined the steps that Seaport Realty Group agents will take with you when buying a new home.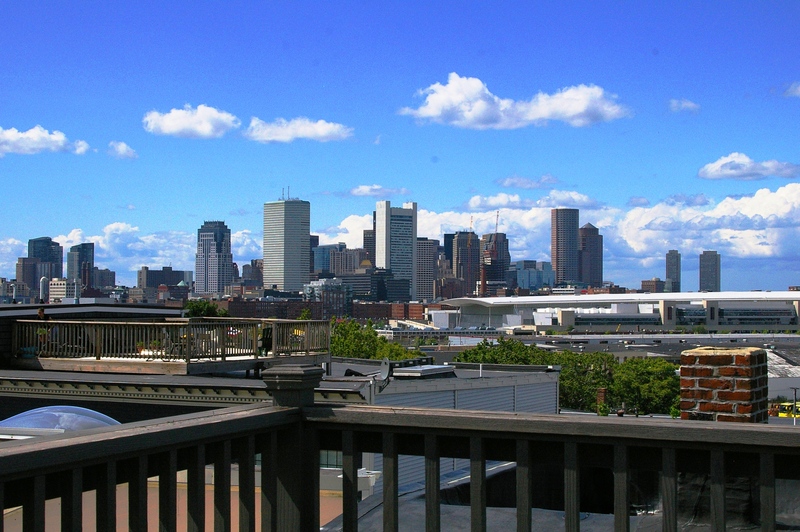 1. Meeting with one of our experienced Buyers Agents:
It is important to establish what your real estate needs are and what you are specifically looking for. We would like to invite you to meet with one of our agents so we can better understand your objectives and goals. We will walk you through our website and set you up with an account that keeps you up to date with all listings fitting your search criteria listed with all real estate offices statewide. It is an important tool in the home buying process and you will receive daily email property updates keeping you as up to date as possible. Although specializing in South Boston real estate, our agents also have an in-depth knowledge of the Metropolitan Boston area, Quincy, Milton, Braintree, Canton, Brookline, Cambridge, Somerville and the surrounding areas. Essentially our agents cover the entire state of Massachusetts so we can assist you in wherever you are looking to purchase.
2. The Pre-Approval:
Before beginning your search to find your dream home, it is important that you establish your price range and how much of a mortgage you would like to take out. We have excellent referrals of lenders in the South Boston area that would be happy to assist you. They will cover incomes, credit scores, expenses, down payments and current interest rates to help you determine what mortgage fits you the best. This is an important step in the home buying process.
3. Finding your New Home:
Working with a Seaport Realty Group Buyers Agent will allow you to narrow down the extensive list of available properties to those that meet your specific search criteria. As mentioned in paragraph 1 we will provide you with email updates of all new properties specific to your real estate search as well as valuable insight on upcoming property listings. We have the ability to show all properties listed with MLS & LINK. Once we have a list of properties that you are interested in viewing in person we will set up showings for you. At Seaport we work around your schedule so if evening or weekends are more convenient for you, just let us know. We also work exclusively with several of the top local developers and their upcoming developments.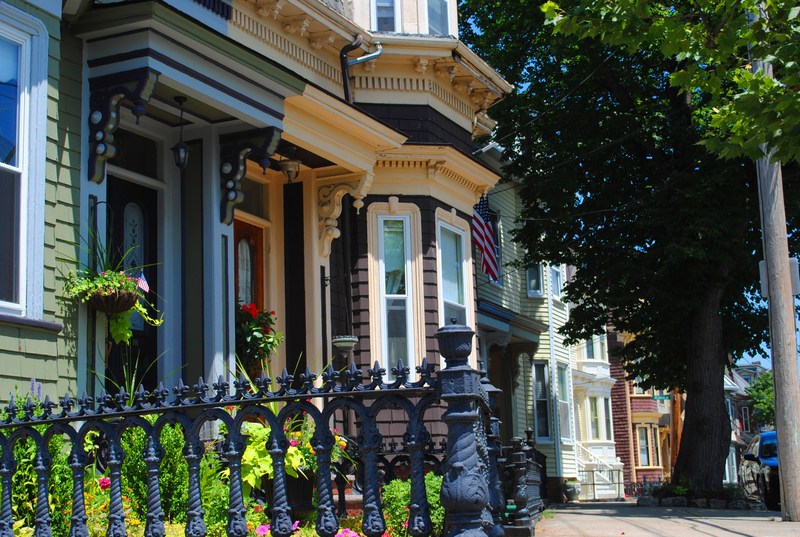 4. The Offer Process:
The experience of a Seaport Realty Group Buyers Agent is invaluable during the offer process. Our agents are highly trained from a market analysis aspect and to help you understand the market at any particular point in time, we execute a comparative market analysis on any property you are interested in making an offer on. By doing this important step we assess like kind properties to establish the fair market value of the property. We will also take in to consideration the length of time on the market, current inventory and specific location to gauge the offer amount. Once we have that amount we will draft the offer to purchase paperwork and your agent will walk you through dates, down payments, terms and conditions that best suit your needs. From that point onwards depending on the offer and the seller, there may be so back and forth on price. This is where the experience of your agent comes in to negotiate the best price for you as a buyer.
5. Home Inspection:
Once you the buyer and the seller have agreed & signed off on a Sales Price, the property is considered "Under Agreement". At this stage you will have the opportunity to bring in a licensed home inspector to evaluate the property and determine if the property has any structural, mechanical or other related defects. After receiving the report, you and your broker with discuss any concerns or issues you may have. At this stage it is the job of your broker to relay these issues to the seller's broker and negotiate with the seller based on the home inspection report. You also have the opportunity to inspect for pests, radon gas and lead paint as outlined in your offer package. Your broker will go over any questions you may have on these items.
6. Purchase and Sale Agreement:
Typically the seller's attorney or listing agent will provide a copy of the draft of the Purchase and Sale agreement for the buyer and/or buyer's counsel to review. Changes will be incorporated into the Purchase and Sale agreement including any home inspection items that the seller has agreed to rectify as well as all pertinent dates relating to the transaction, down payment information and escrow information. This is a legally binding document and will spell out in detail the terms and conditions of the sale. Although you are not legally required to have legal representation for the transaction, it is highly recommended that you retain legal counsel to assist you through the process. Although your agent is very well versed in all aspects of the home buying process, they are not at liberty to give legal advice. The buyer will typically put down a 5% deposit to be held in an escrow account until closing. With the ever-changing banking rules and regulations, this figure may be subject to change. Your lending institution will give you their specific requirements.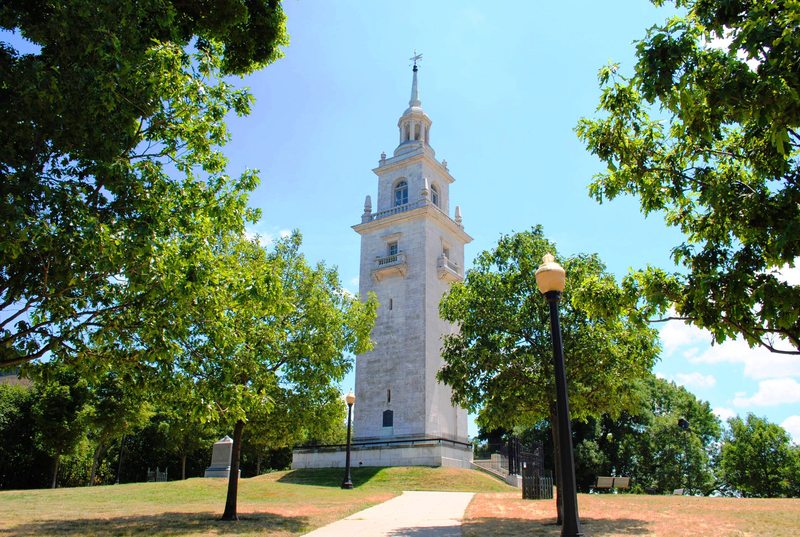 7. Bank Appraisal and Commitment:
Your Seaport Realty Group agent will be in close contact with your lender to ensure that all finance contingencies including bank appraisal and commitment letter date are met and that your lender has all necessary documents pertaining to the property.
8. Final Walk Through:
Just prior to closing, you along with your Seaport Realty Group agent will have the opportunity to walk through the home to ensure all conditions laid out in the Purchase and Sale Agreement have been met and are to your satisfaction.
9. The Closing:
The closing is the exciting culmination of your home buying process. The banks attorney will schedule a time and place for all parties to meet as set out in the Purchase and Sales Agreement. Just prior to the closing day the bank's attorney will inform you of all related paperwork, documentation & outstanding funds if any you will need to bring along too. The banks attorney will also go over with you all the documents and mortgage you are signing. If you have any questions regarding anything you are signing, just ask. After all the paperwork has been signed it will be recorded for you with the town or city's registry of deeds. At this stage you will receive the keys to your new home!